Texas Law requires that all scrap yards follow certain requirements:
Payment Options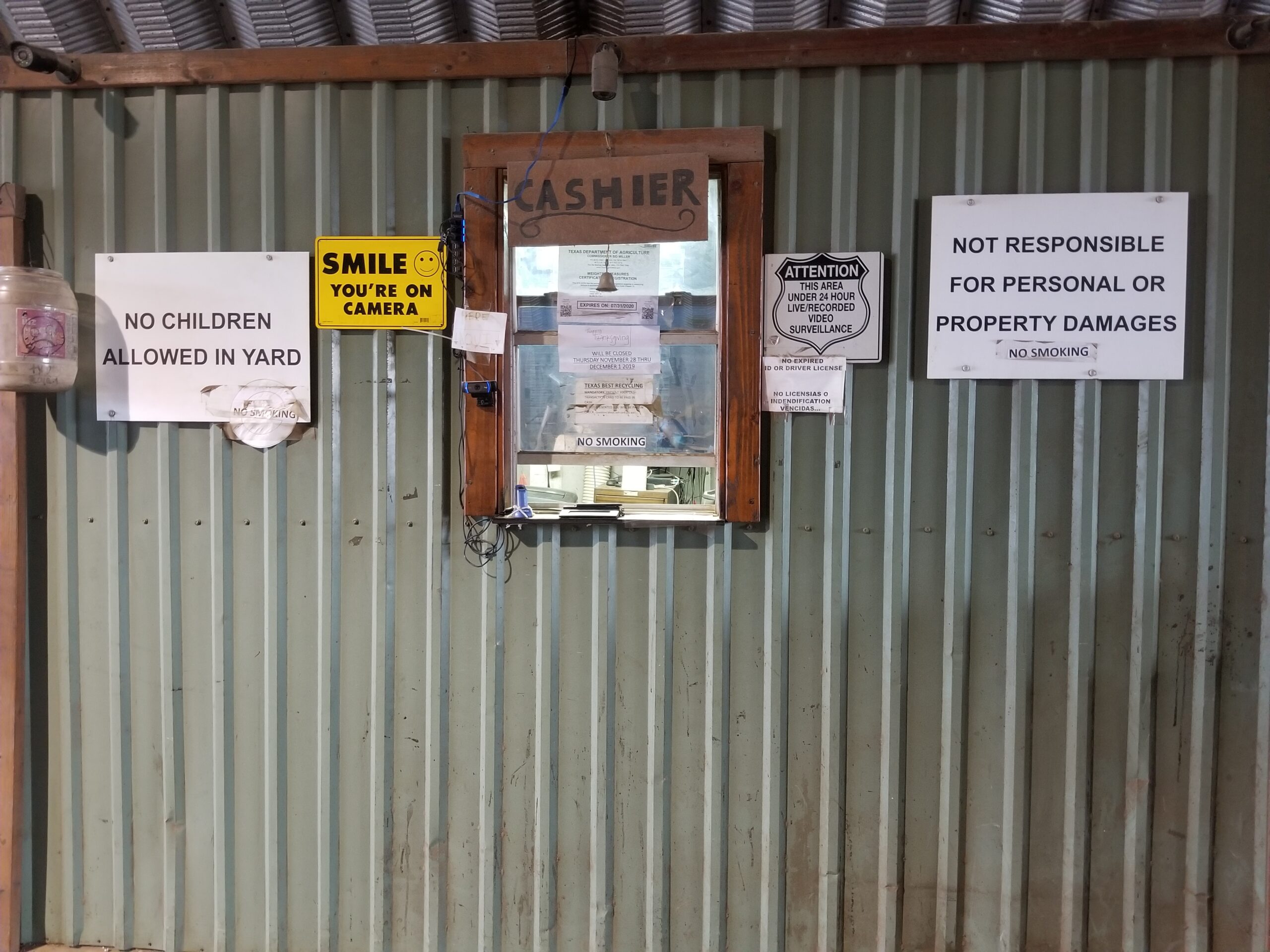 A person attempting to sell any regulated material must present valid ID.
Cash payments are automatic for non-regulated materials such as Iron and Aluminum cans.
In order to receive cash for regulated materials, a cash card has to be presented. If you are unable to provide a cash card, payment will be made by check. You can apply for a cash card at the cashier window, please allow 2-3 weeks to be processed and mailed.
Junk Cars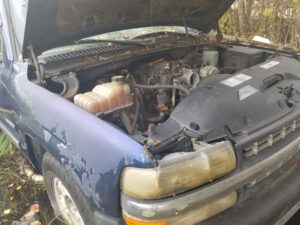 Junk cars, trucks, motorcycles, buses and farm equipment are accepted as long as vehicle title is presented. State law requires that the vehicle be free of any lien and that the title is signed by the owner. We reserve the right to refuse purchase if requirements are not met.
A/C Units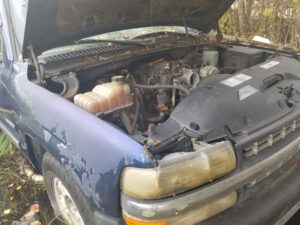 One of the following requirement must be met by the seller:
Provide proof of A/C contractor license number
A copy of the A/C and refrigeration technician registration
A copy of documentation showing the Seller purchased the coils; or
A copy of documentation showing the Seller purchased a replacement central heating or air conditioning unit
Contact us today for current scrap metal prices
Feel free to give us a call or come on by to get the latest prices for your scrap metal - yes we actually answer our phone!